LOOKBOOK + OVERVIEW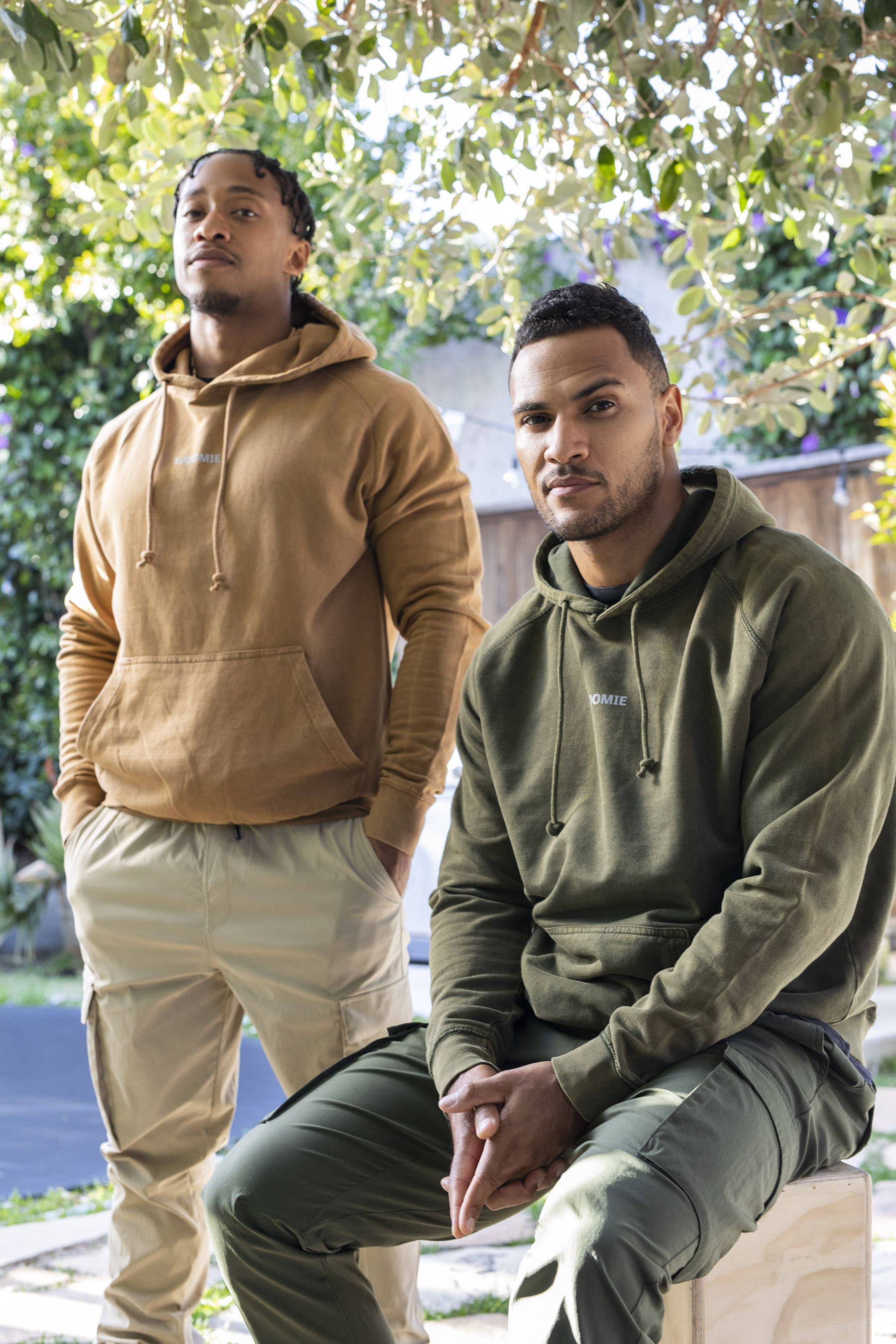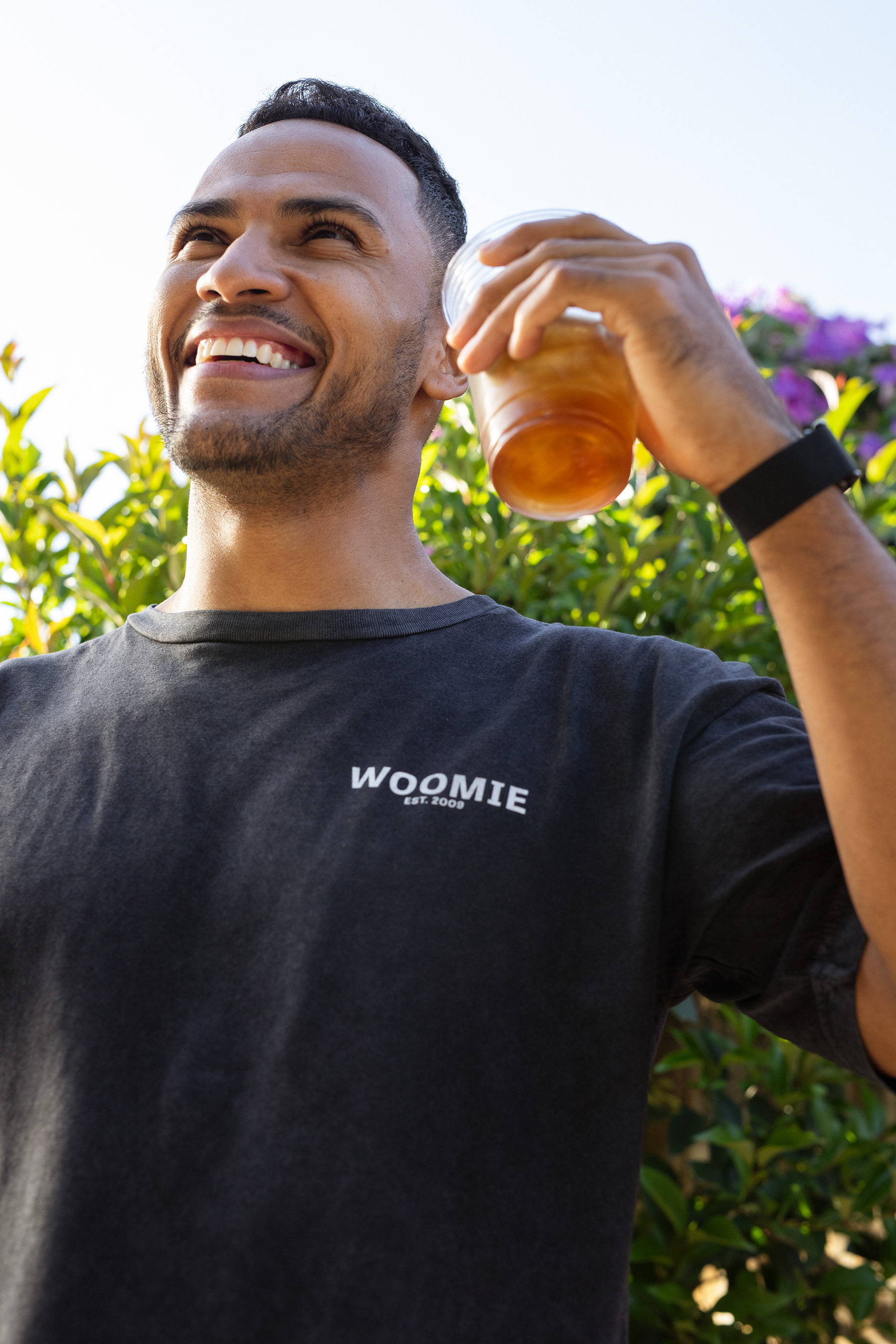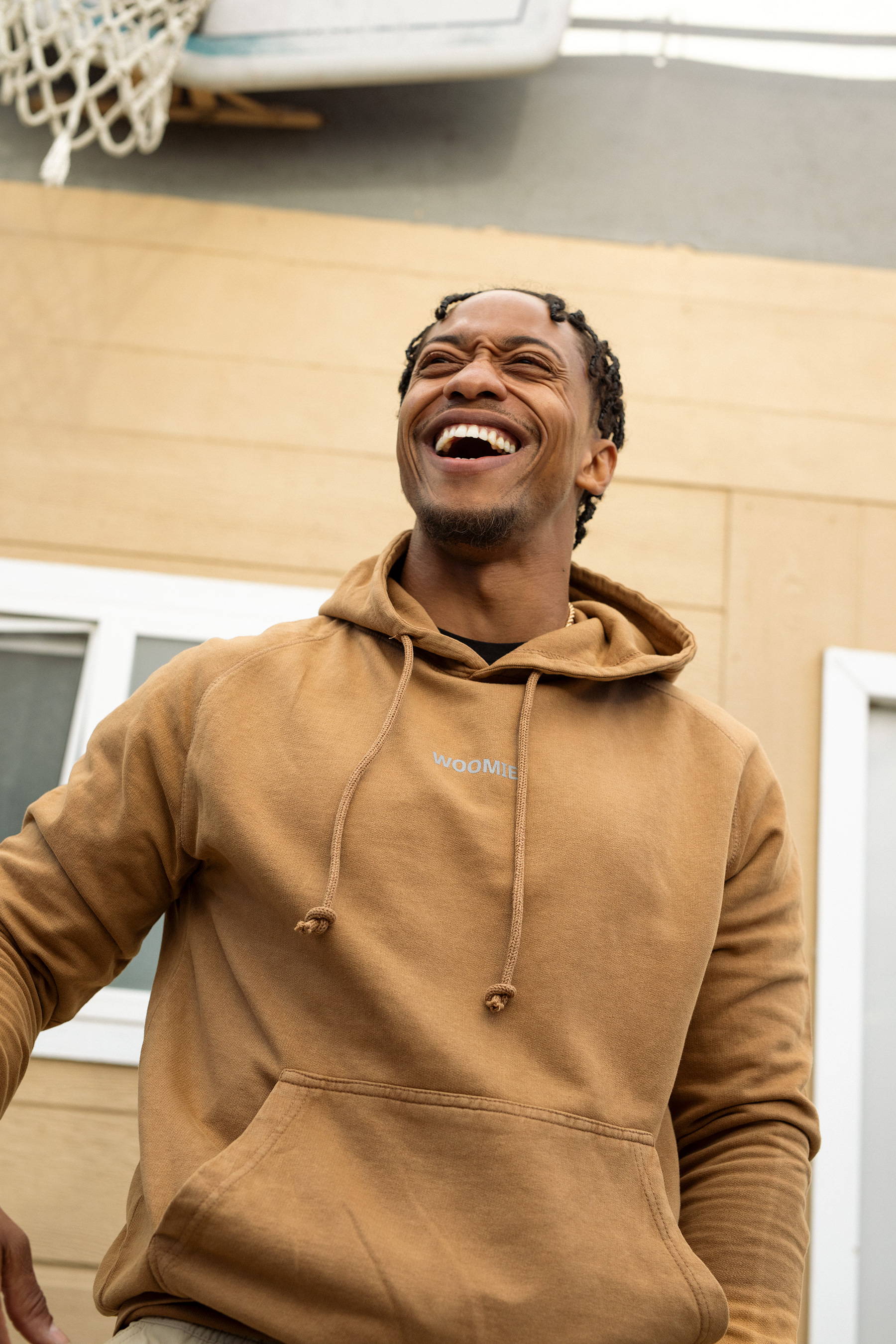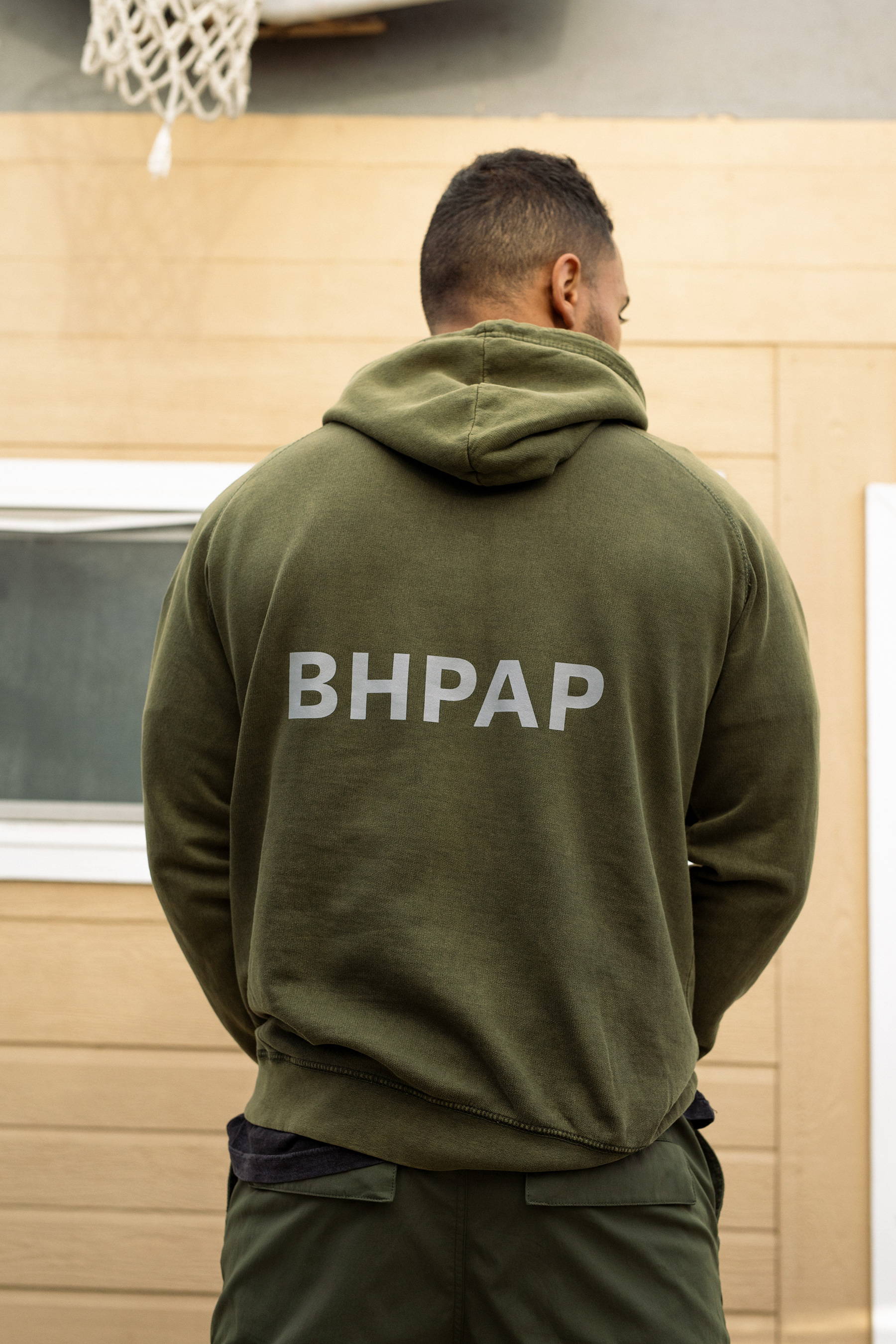 THE BASSETT HOUSE COLLECTION. MADE IN USA
A modern legacy, with an eternal perspective.
Bassett House Apparel was created out of necessity. Simply, it is an homage to a Los Angeles community of artists that was visualized between a group of transplants once living on Bassett Street. It was 2009 and designer, Jean Elie, found himself living in LA at a time in his life when he needed a strong sense of community and stability. Restless from sleeping on a friend's floor, Elie, luckily, stumbled upon an artist-house listing on Craigslist, the Bassett House. At any time, there were five transplants in the house. And all of them had one theme in common: each moved to LA to not only pursue their respective dream, but live it. They nurtured each other's passions and poured into their dreams collectively. Elie found a safe space in his Bassett House family, along with a stronger purpose to chart his own path creatively. The community of friends formed unbreakable bonds and fostered relationships where they created their individual "yes" instead of waiting for the industry to say it. Elie created Bassett House Apparel as a beckon to expand on his yes. Cue, The Woomie Collection.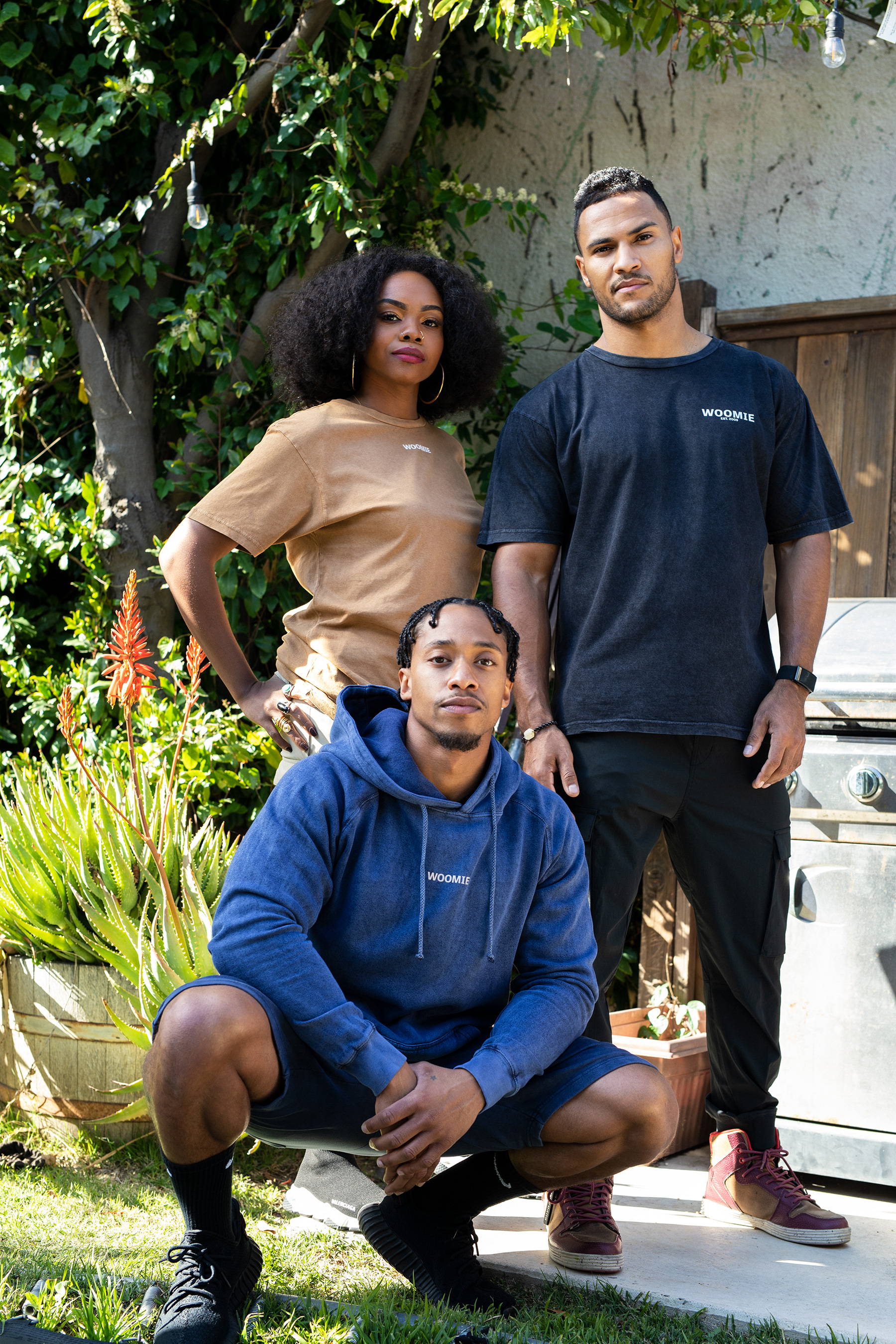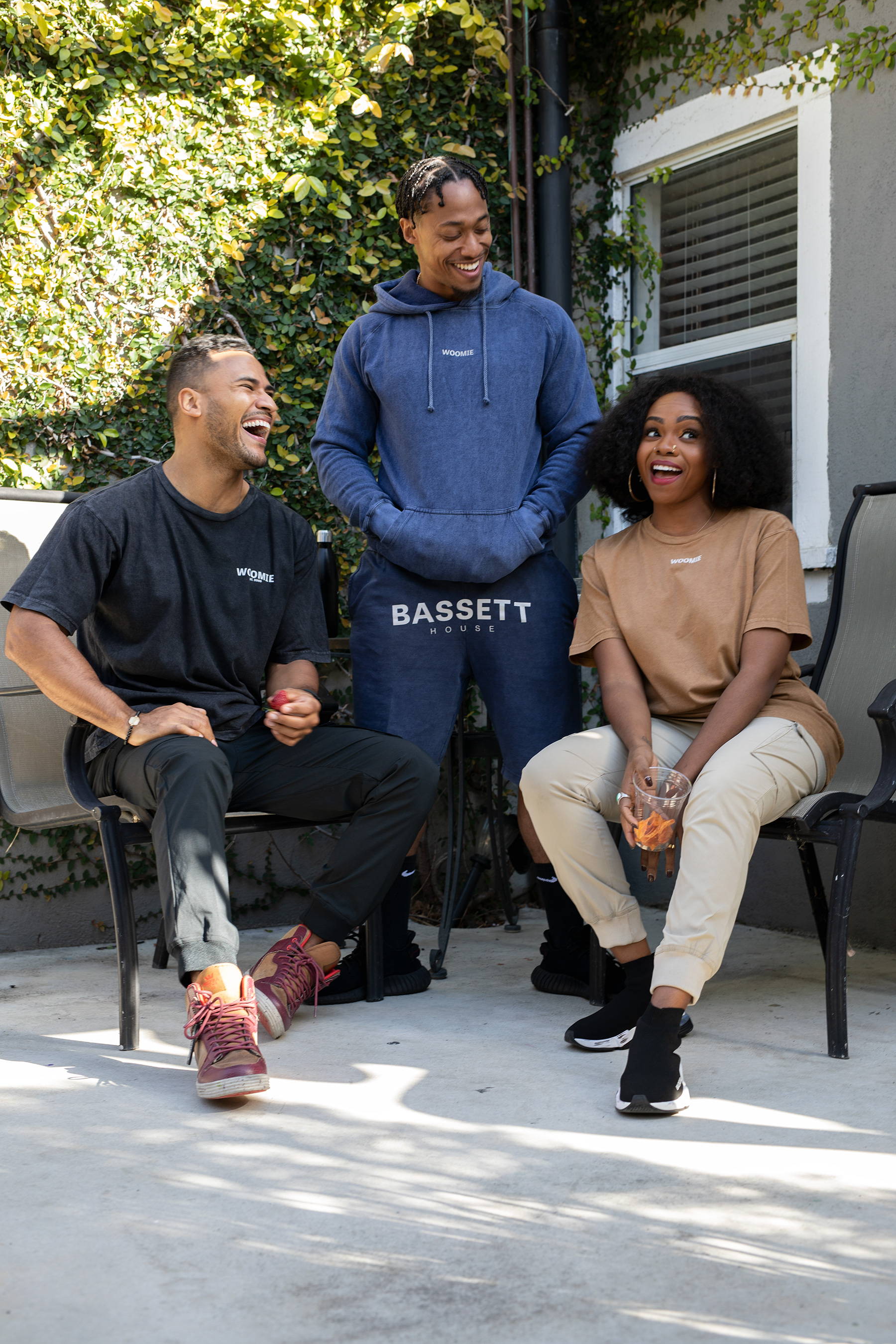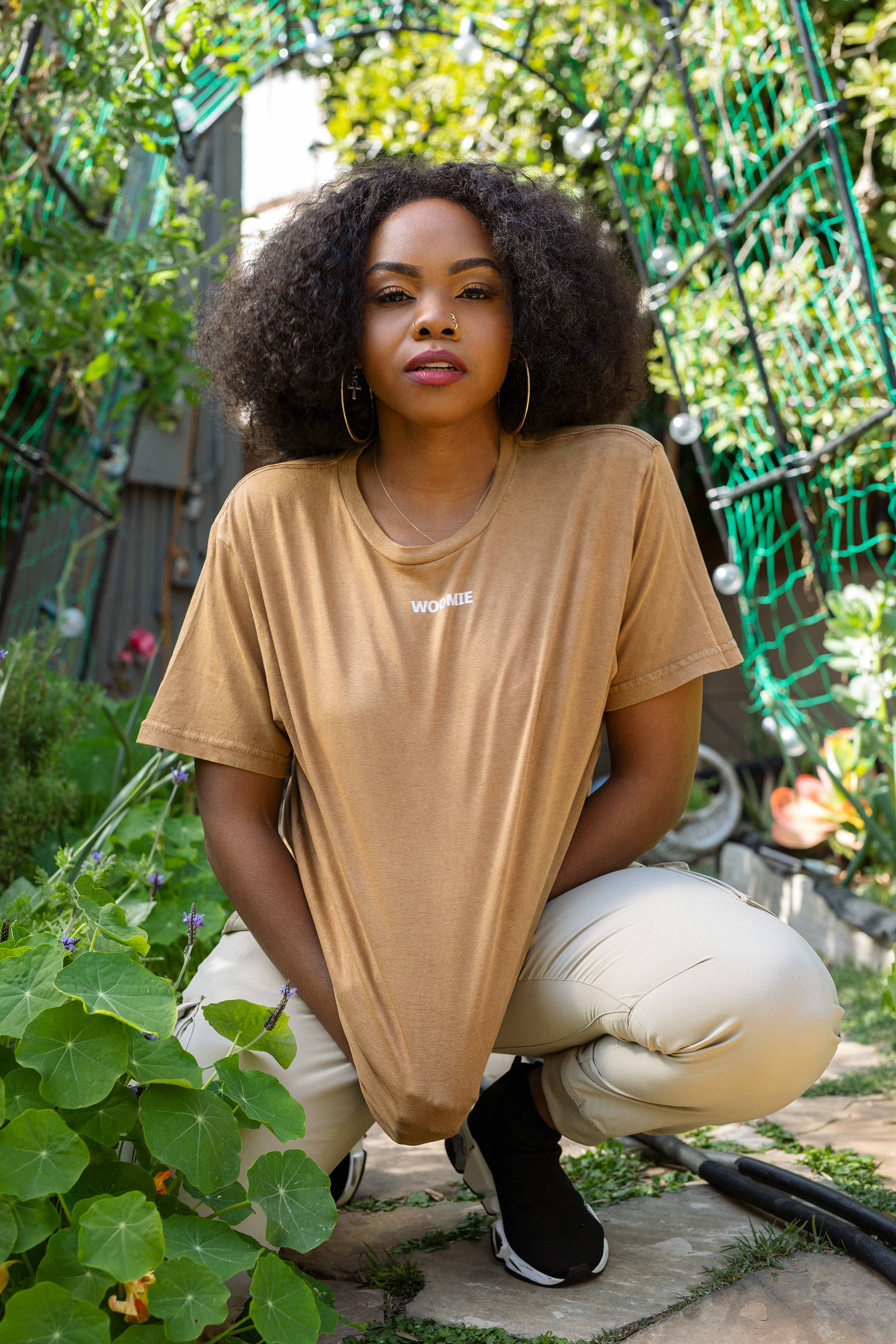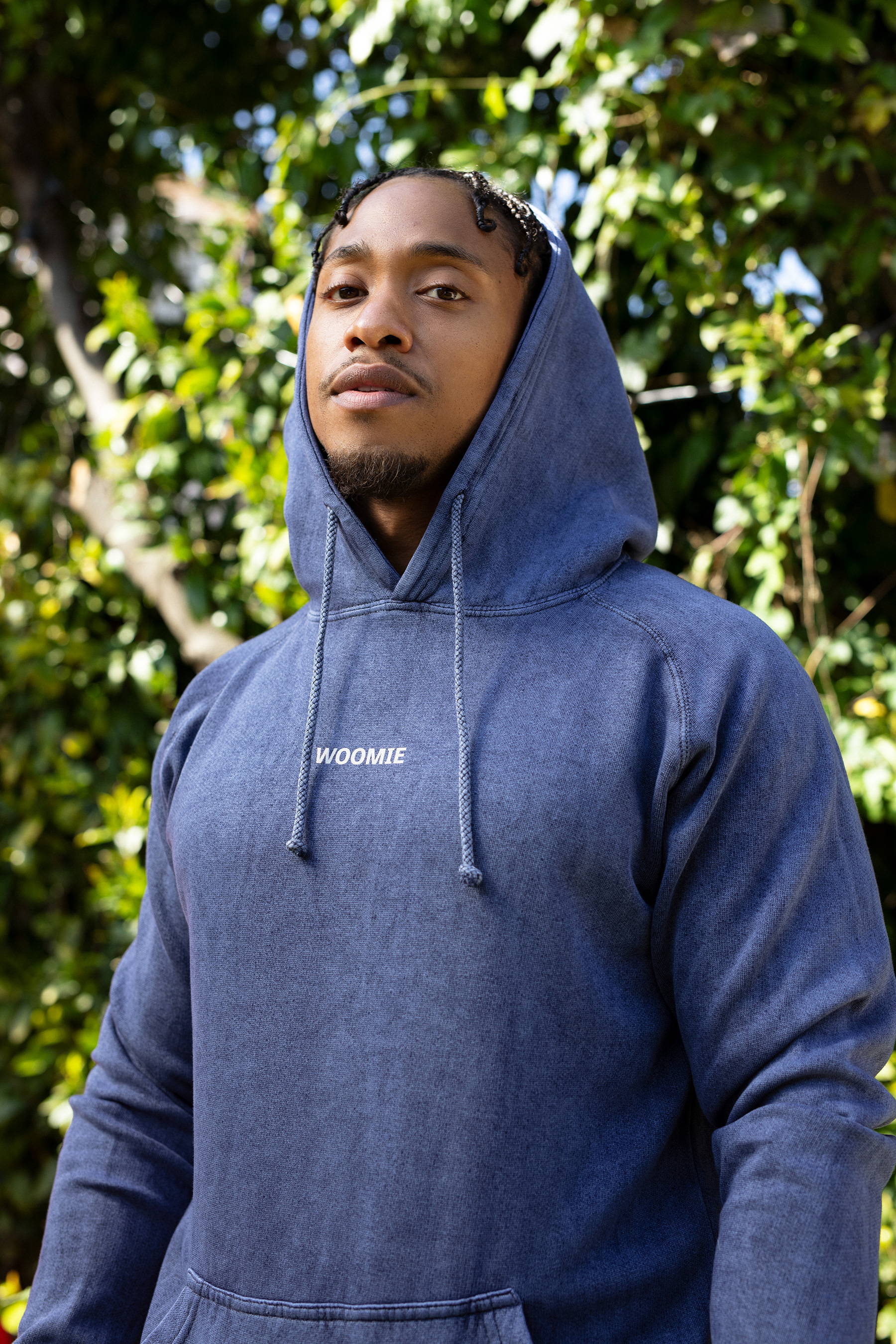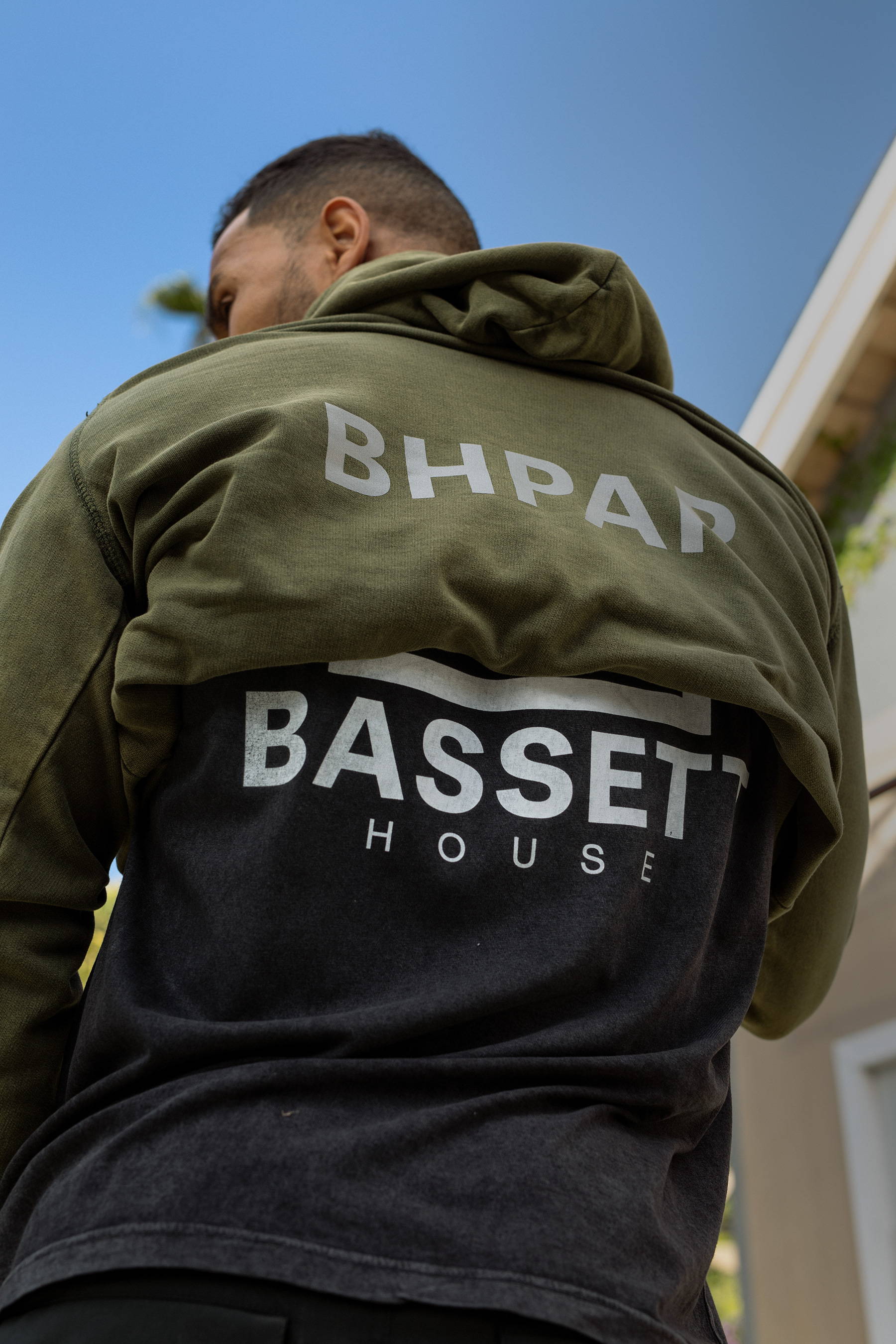 THE BASSETT HOUSE COLLECTION. MADE IN USA
Even in transition, you can find comfort.
Woomie:: a play on the consummate roomie, is an athleisure line that intertwines comfort and sustainability while supporting filmmakers' journeys into producing content. The small capsule documents the journey faced by Elie and his roomies during this transitional, pivotal moment in their lives—and innovates the idea of withstanding the test of time while building from the ground up. Each piece creates a vintage feel using prewashed, pretreated fabrics in deep muted tones. These tones suggest a grounding to the earth and reinterprets the idea of creating a sustainable place to grow roots; two concepts Elie once yearned for in his pursuit of creating his tribe. The clean lines and simple design remind us of a peace that we all seek during these chaotic times. The soft materials are to be worn anywhere and emphasize that, even in transition, you can find comfort. Donning each piece in the capsule are the roomies from the Bassett House commune. All proceeds from purchases of this collection are recycled into the Bassett House production house to help fund independent films from marginalized groups.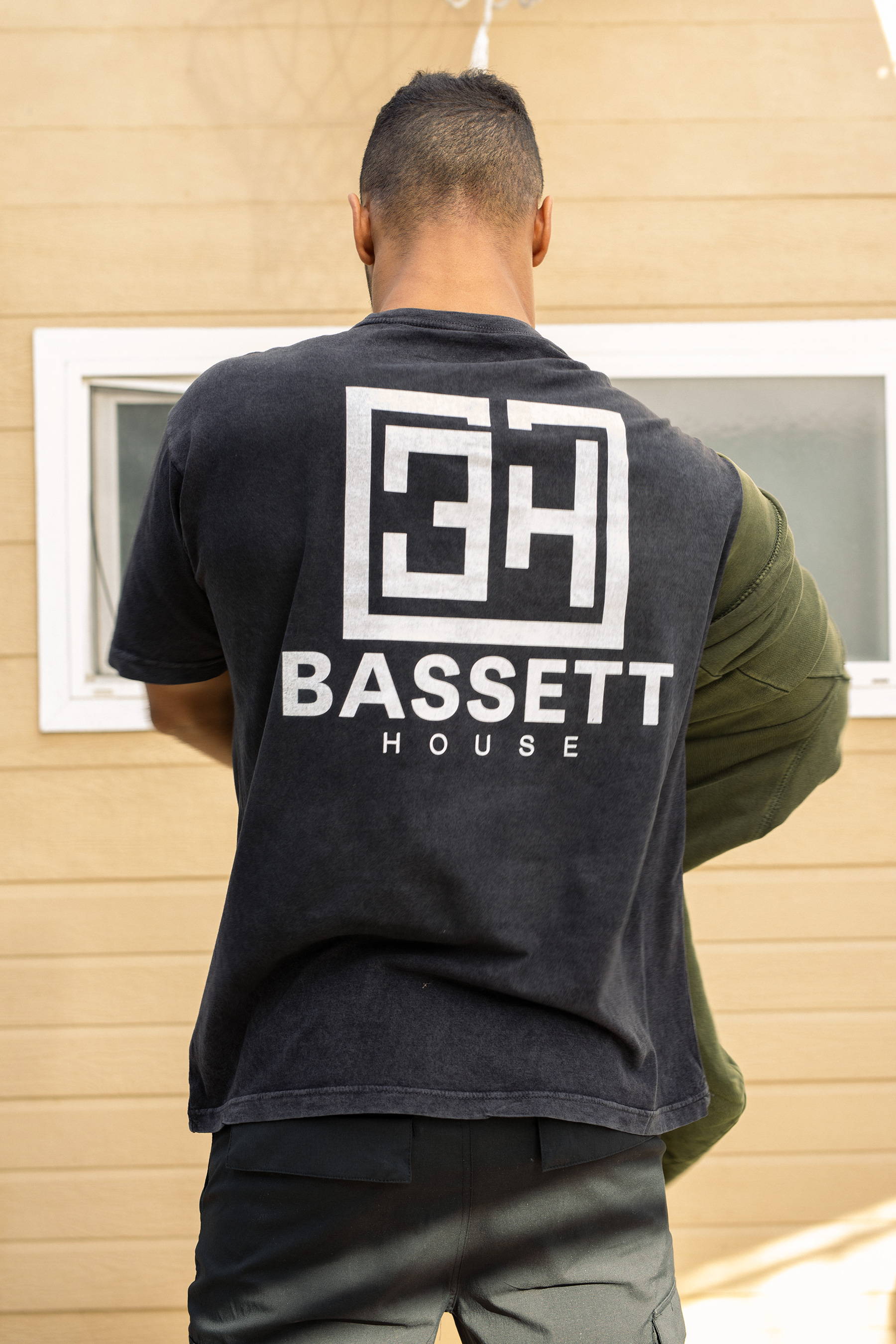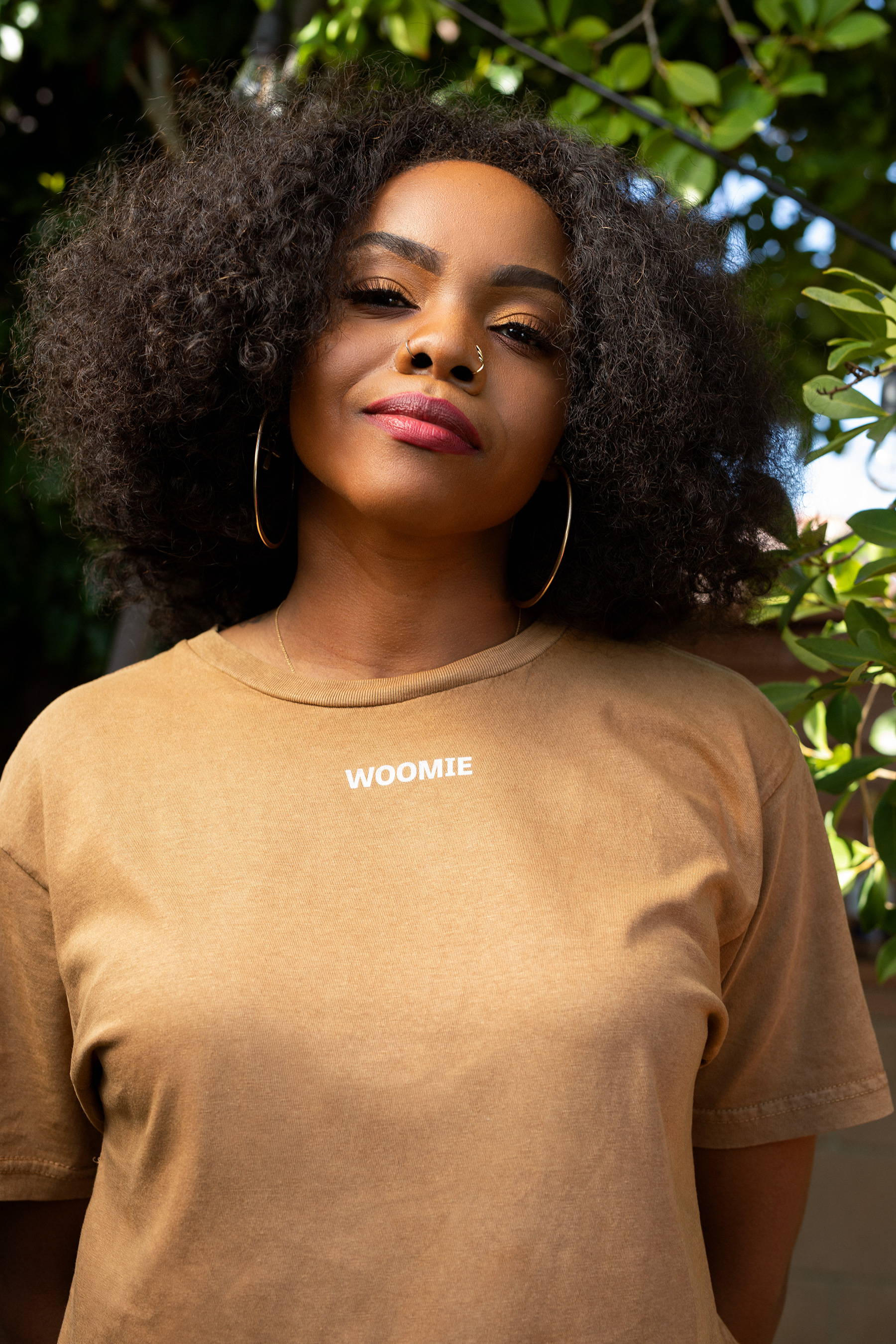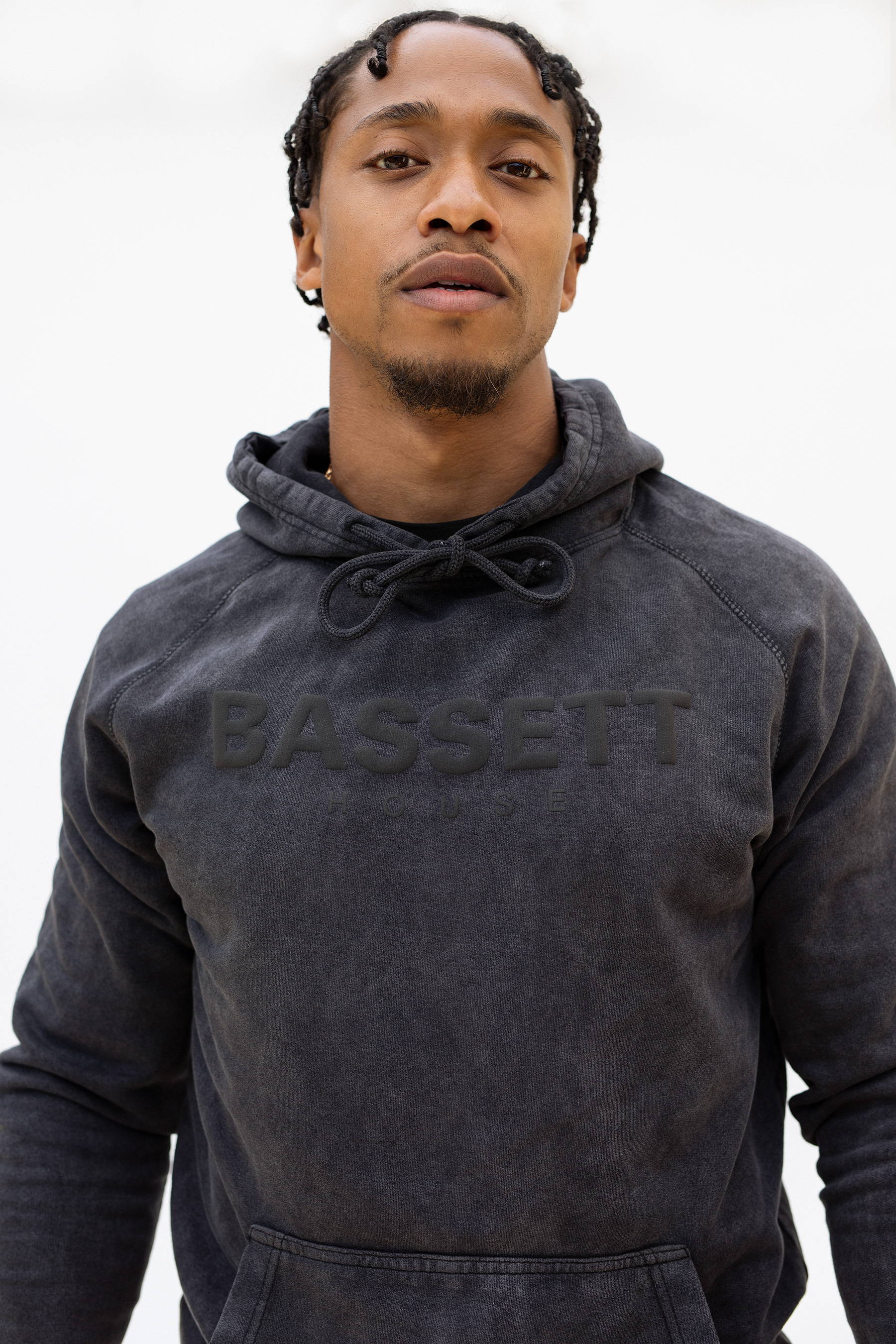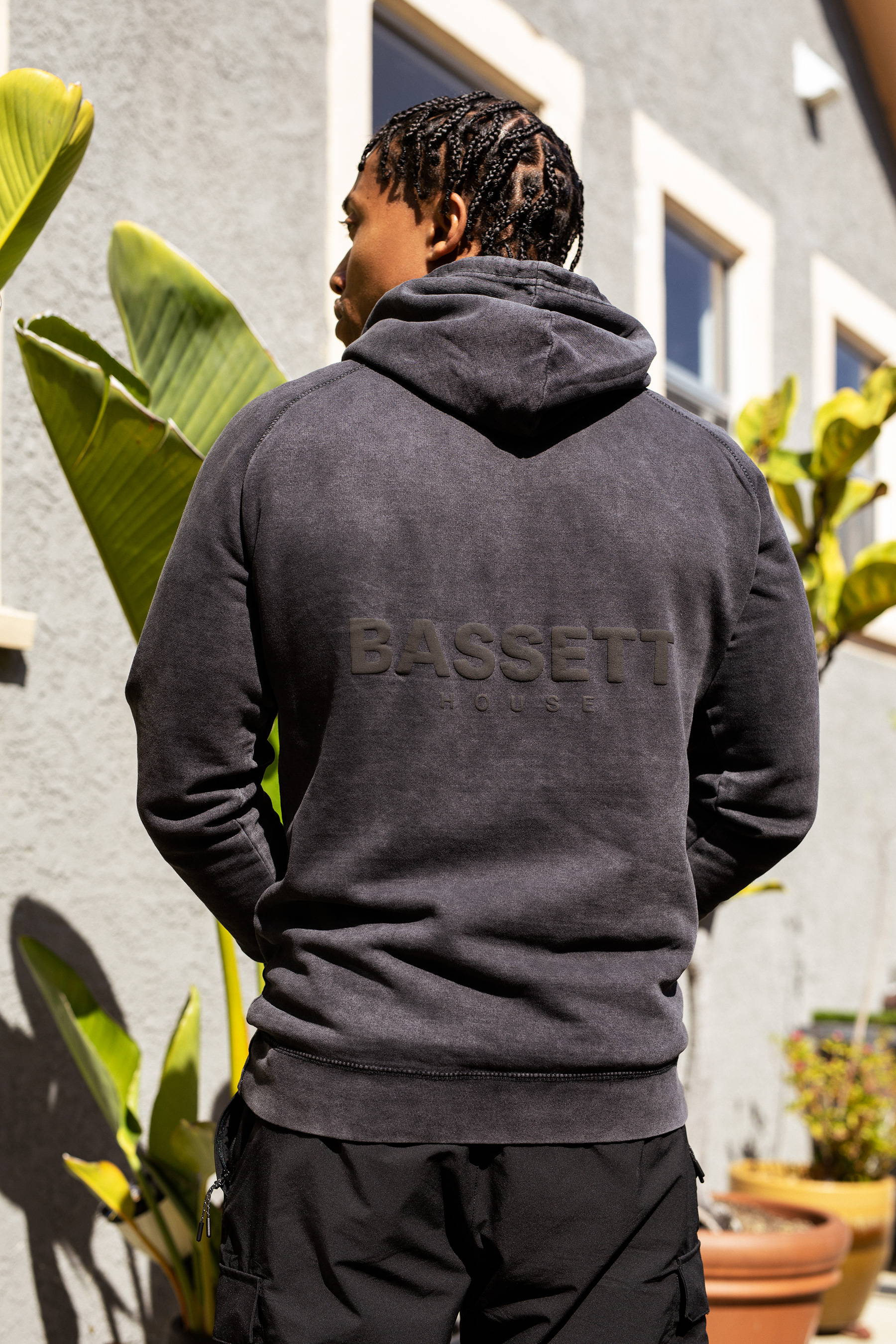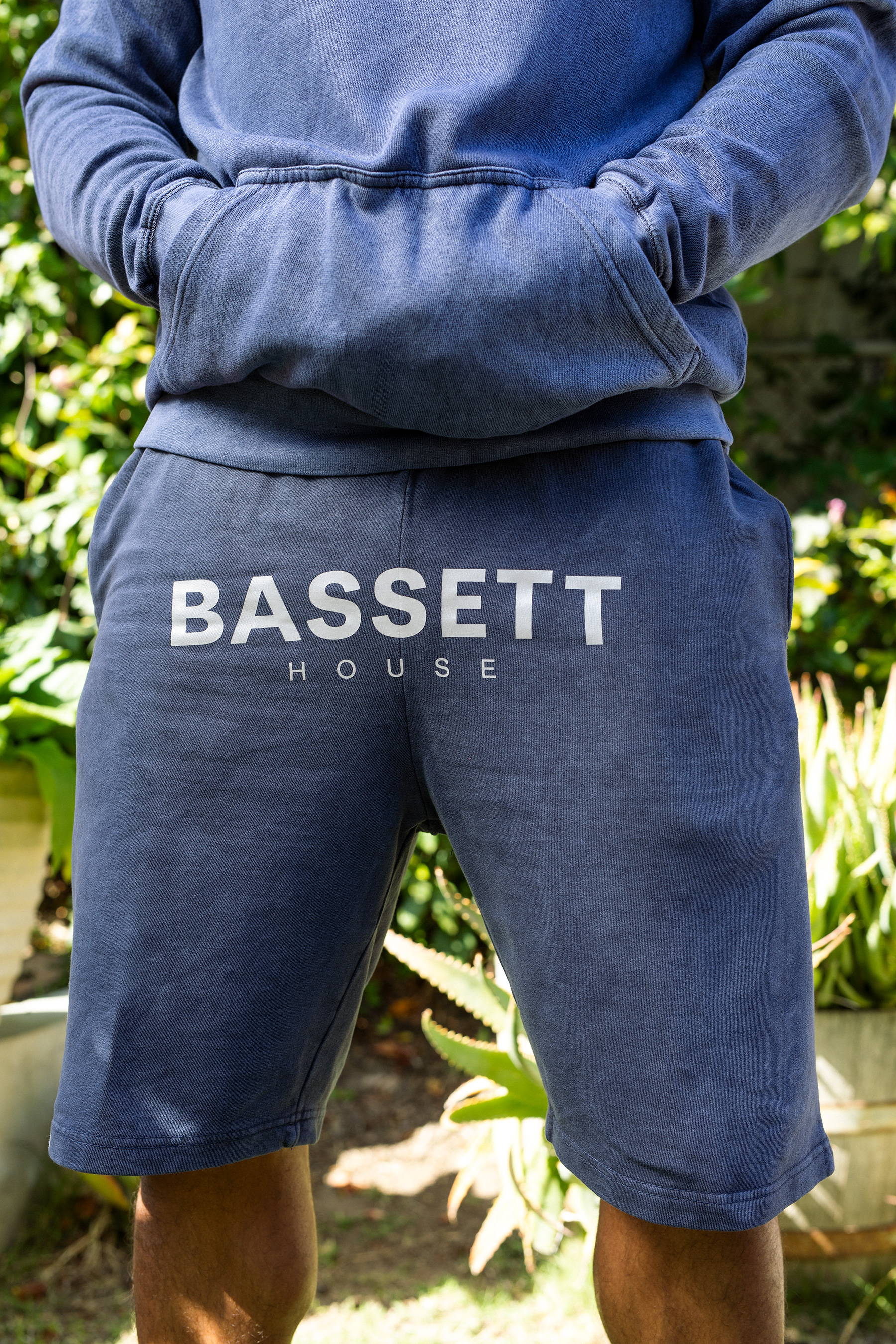 THE BASSETT HOUSE COLLECTION. MADE IN USA
"When you put on a Bassett House t-shirt, you know that you helped create something great from someone unrecognizable. It's a shout out to all the people that lifted you up. That's what Bassett House is saying…I GOT YOU."  
Building opportunity for the groups that Hollywood often leaves out is the optimal quest. A communal, safe space for creatives to feel heard or seen is the gift. This is your opportunity to be a roomie, aka part of the Woomie movement. Welcome to Bassett House Apparel. Wipe your feet off, and come on in. Let's build.